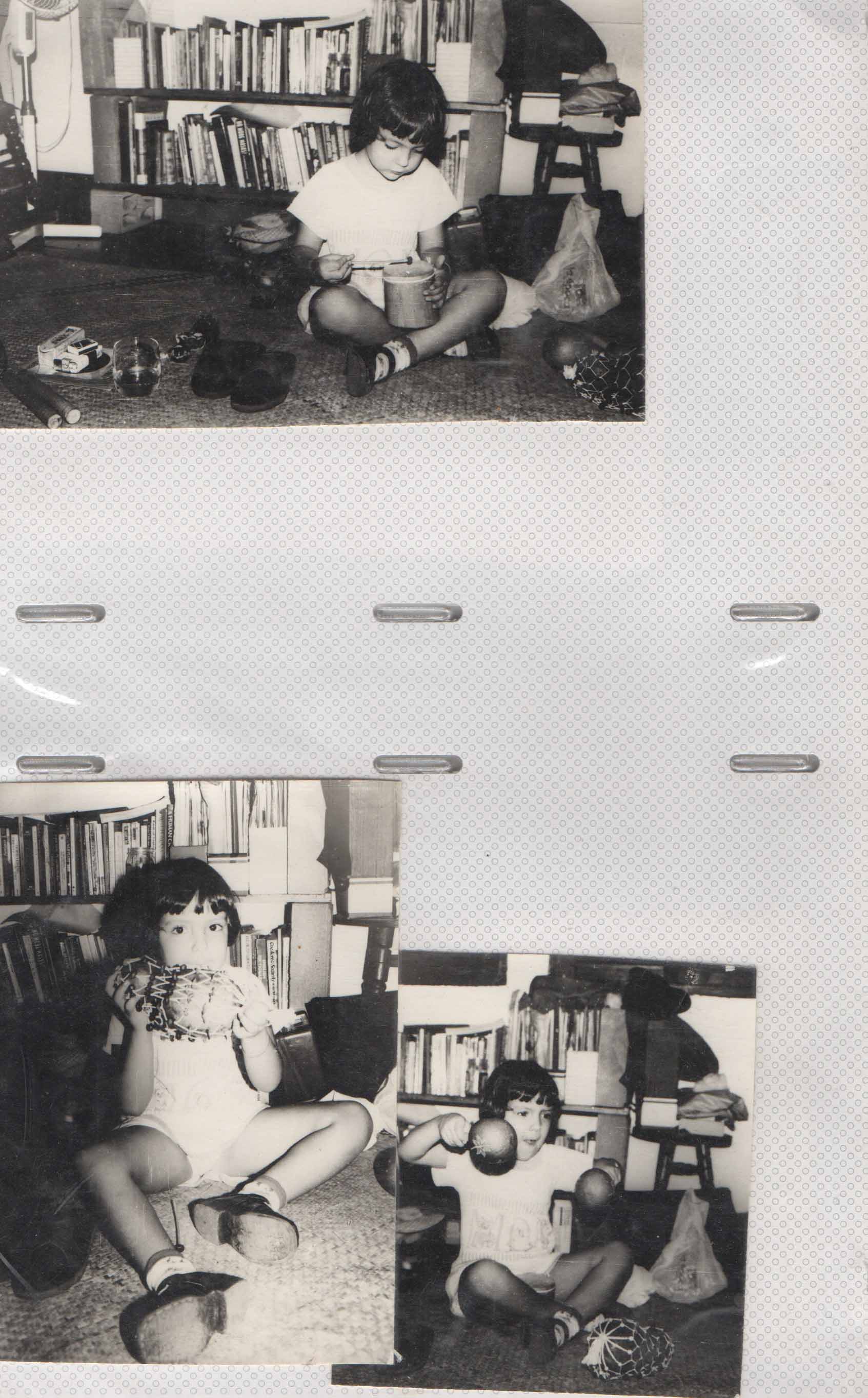 Moviéndose por distintas disciplinas y formatos, mi práctica entiende el lenguaje y la traducción desde una perspectiva espacial. Estoy interesada en el origen de las palabras, dónde migran, y cómo se adoptan, recontextualizan y se adaptan. Estas transferencias a menudo revelan nuestra percepción del mundo a través de una experiencia corporal a distintas escalas espaciales: desde la desembocadura y los brazos del rí­o, hasta el piso y el suelo, derivados del pie. Estos conceptos porosos cambian dentro de un mismo idioma, y al ser traducidos a otros, abren nuevos significados que no pueden transmitirse de manera literal.

En el contexto de la ciudad me interesa la manera en que estas palabras forman un cuerpo social de historias, dichos y conversaciones entre habitantes, mientras la política de la ciudad se hereda y/o se resignifica a través de la organización del espacio, la gráfica y el sonido.

-
Mi subjetividad se teje de mis relaciones y experiencias en Nicaragua, el Reino Unido y la ciudad de Barcelona. Graduada en Arquitectura y Estudios Interdisciplinarios en Bartlett School of Architecture UCL, Universidad de Londres, me enfoqué en teoría e investigación arquitectónica, diseño/arte, y estudios de cine. Actualmente vivo entre Barcelona y el Reino Unido, donde trabajo en
traducción
y colaboro con otr+s artistas, investigador+s y comisari+s/curador+s.
Me gusta compartir ideas, preguntas y colaborar. Si te interesa, contactá conmigo
aquí
.
Moving across different disciplines and formats, my practice thinks through language and translation from a spatial perspective. I'm interested in the origin of words, where they migrate and how they are adopted, recontextualised and adapted. These transfers often reveal how we perceive the world through a bodily experience at different spatial scales: whether it be the arms and mouth of a river, or the word soil deriving from the sole of the foot. These porous concepts change within one language, and when rendered in another, they open new meanings that cannot be translated in a literal way.


In the context of the city, I'm interested in how these words form the social bodies of stories, sayings and conversations between inhabitants, while the politics of the city are inherited and/or resignified through the organisation of space, graphics and sound.



-
My subjectivity is woven from my relationships and experiences in Nicaragua, the UK and the city of Barcelona. Graduating in Architecture and Interdisciplinary Studies at the Bartlett School of Architecture UCL, I focused on architectural theory and research, design/art and film studies. Currently I live between Barcelona and the UK, where I work in
translation
and collaborate with other artists, researchers and curators.
I'm always open for sharing ideas, questions and collaborating. Do
get in touch
if you're interested.
Presentación
Centro Cultural Guanuca
en
"The coast is queer"
|
Universidad de Sussex, Brighton, Reino Unido

Talk
Centro Cultural Guanuca in "The coast is queer" |
University of Sussex, Brighton, United Kingdom
Exposición colectiva / postales grabados Amor a Nicaragua, captura de The Next Station is Victoria. This is a circle-line, 2019
La Rebelión de Abril: Fotografía, Memoria e Imaginación Política en Nicaragua | Zumzeig Cine Co-operativa, Barcelona, España

Collective exhibition / lino-cut postcards Amor a Nicaragua, still from The Next Station is Victoria. This is a circle-line, 2019
The April Rebellion: Photography, Memory and the Political Imagination in Nicaragua | Zumzeig Cine Co-operativa, Barcelona, Spain
Publicación / exposición colectiva [imagen] Amor a Nicaragua, captura de The Next Station is Victoria. This is a circle-line, 2019
La Rebelión de Abril: Fotografía, Memoria e Imaginación Política en Nicaragua | sitios varios

Collective publication / exhibition [image] Amor a Nicaragua, still from The Next Station is Victoria. This is a circle-line, 2019
The April Rebellion: Photography, Memory and the Political Imagination in Nicaragua | multiple sites
Subtitulación
de la película
Vestida de Azul
por Antonio Giménez-Rico, en colaboración con Ailo Ribas
Comisionada por
Otherness Archive
y mostrada en
Brighton Pride
| Brighton, Reino Unido
Subtitling
the film
Vestida de Azul
by Antonio Giménez-Rico, in collaboration with Ailo Ribas
Comissioned by
Otherness Archive
and screened in
Brighton Pride
| Brighton, United Kingdom
Participante
Hostile Environments
(ambientes hostiles), un taller para diseñar una audiencia pública
Break // Line | Londres, Reino Unido
Participant
Hostile Environments
, workshop to devise a public hearing
Break // Line | London, UK
Evento [gestión] The Next 100 Years? discusión de mesa redonda, en colaboración con Ailo Ribas
Bartlett School of Architecture, UCL | Londres, Reino Unido

Event [organization] The Next 100 Years? roundtable discussion, in collaboration with Ailo Ribas
Bartlett School of Architecture, UCL | London, United Kingdom

Exposición y evento de mesa redonda
[gestión y comisariado]
Glances of Resistance / Miradas de Resistencia,
en colaboración con Ileana Selejan
Instituto de Estudios Latinoamericanos, Senate House, Universidad de Londres | Londres, Reino Unido
Exhibition and roundtable event [
organisation and curation]
Glances of Resistance / Miradas de Resistencia,
in collaboration with Ileana Selejan
Institute of Latin American Studies, Senate House, University of London | London, United Kingdom
Presentación The Word Apple
The Vic Bar / The Art School Glasgow School of Art | Glasgow, Reino Unido

Presentation The Word Apple
The Vic Bar / The Art School Glasgow School of Art | Glasgow, United Kingdom